VARIED, FUN, AND FAMILY-FRIENDLY DINING

From our a la carte breakfast at Dulce Coffee Bar to our Tiki Bar with outdoor dining and drinks, or grab a snack and late night meal at our 24/7 Pantry Corner, we have a wide range of dining options at the Flamingo Waterpark Resort which is sure to satisfy everyone's hunger! So don't delay, grab a bite to eat today!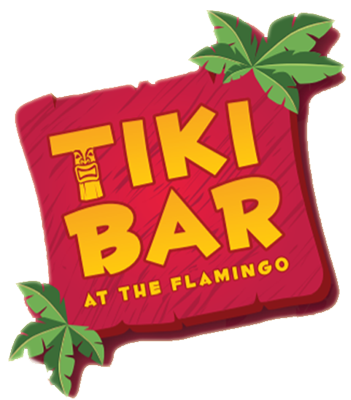 OPEN WEEKENDS ONLY – Friday, Saturday & Sunday (Schedule subject to change by season and by weather)
Our TIKI BAR features a creative, custom menu that includes a variety of family choices with high quality ingredients that will delight your taste buds with every bite. TIKI BAR serves unique juices, soft drinks and tasty adult beverages including an array of craft beers.
Open daily 24 Hours
Grab some Flamingo or Disney souvenirs, a quick snack, or any essentials at our Convenience store which sells sundries, sandwiches, pizza, coffee, drinks and so much more!